Well guys i thought this needed its own thread. got a fair few pics from the lan and most of them are drunken ones.

Ive got a fair few vids to put u as well but they will be coming on Monday when im back at work, the internet there is fucken fast for uploads so will be easier for me

but yeah here are some of the pics

Aiight this is the first night, Friday night with everything finally set up after an epic road trip from devonport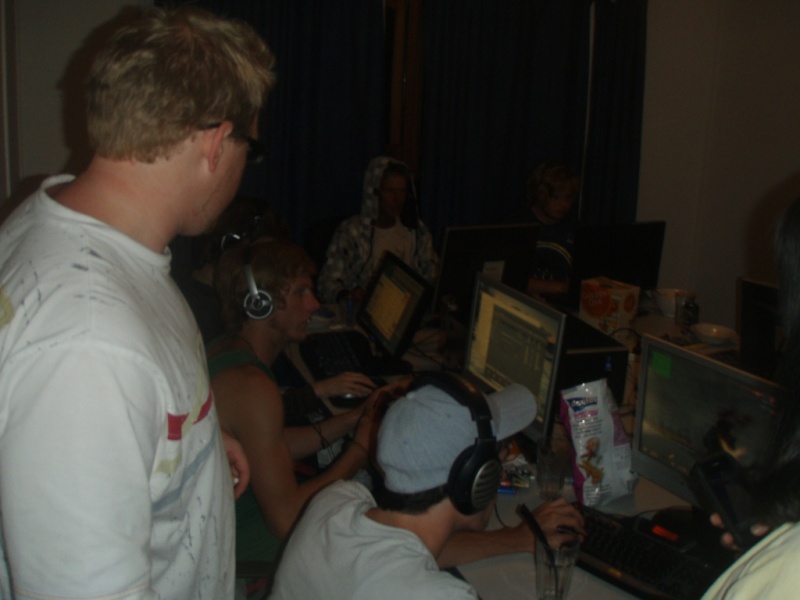 Geoff is kicking some ass!, look at that concentration!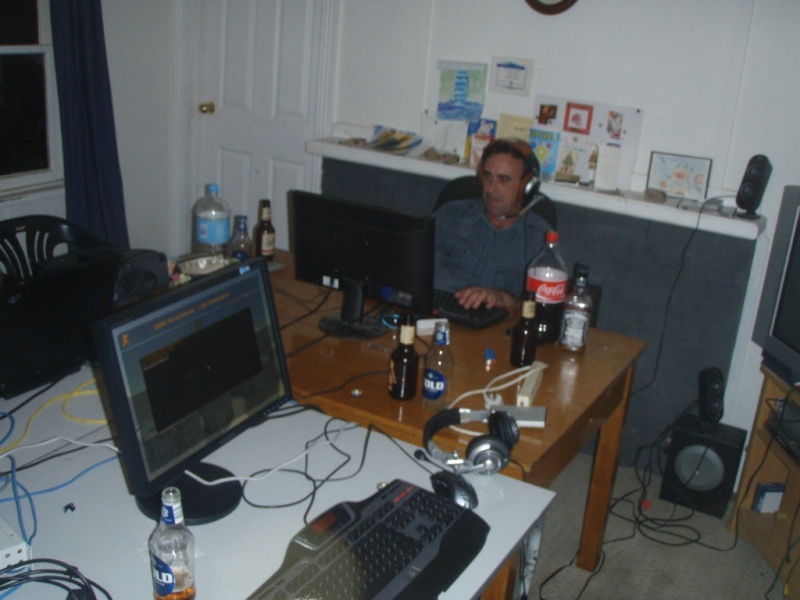 Fodder and Medic warming up, Medic loves his Golden Oak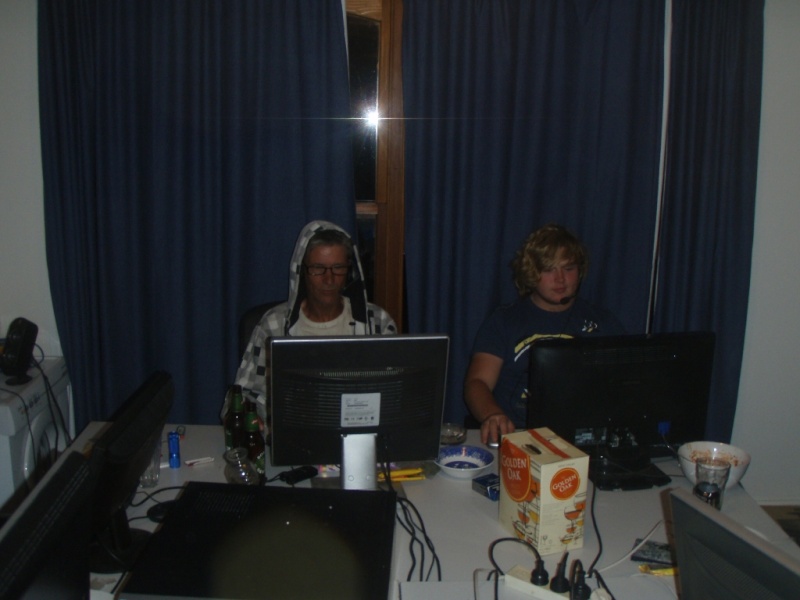 Mutant, Fodder, Medic, Hykariki and Smurf waiting to join the dedicated server
Crossover finally killed me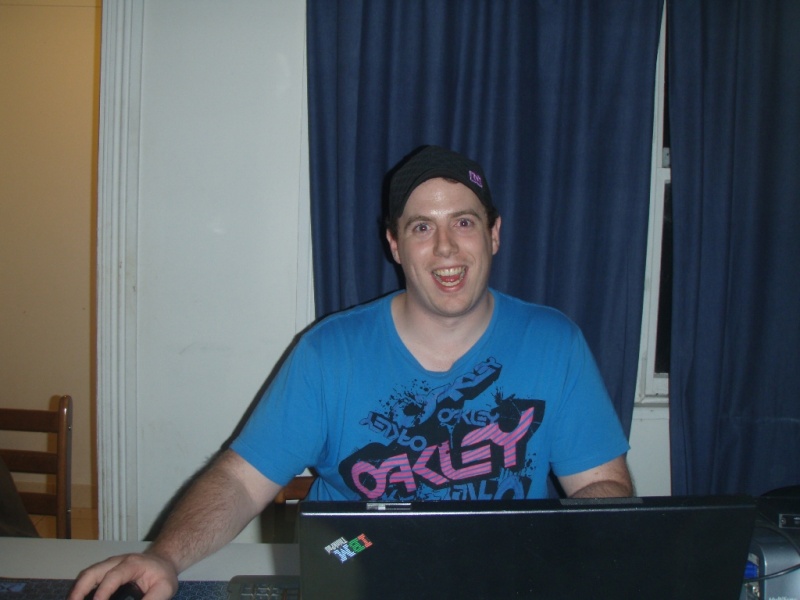 Clown being Clown

bit shitfaced and sleep deprived...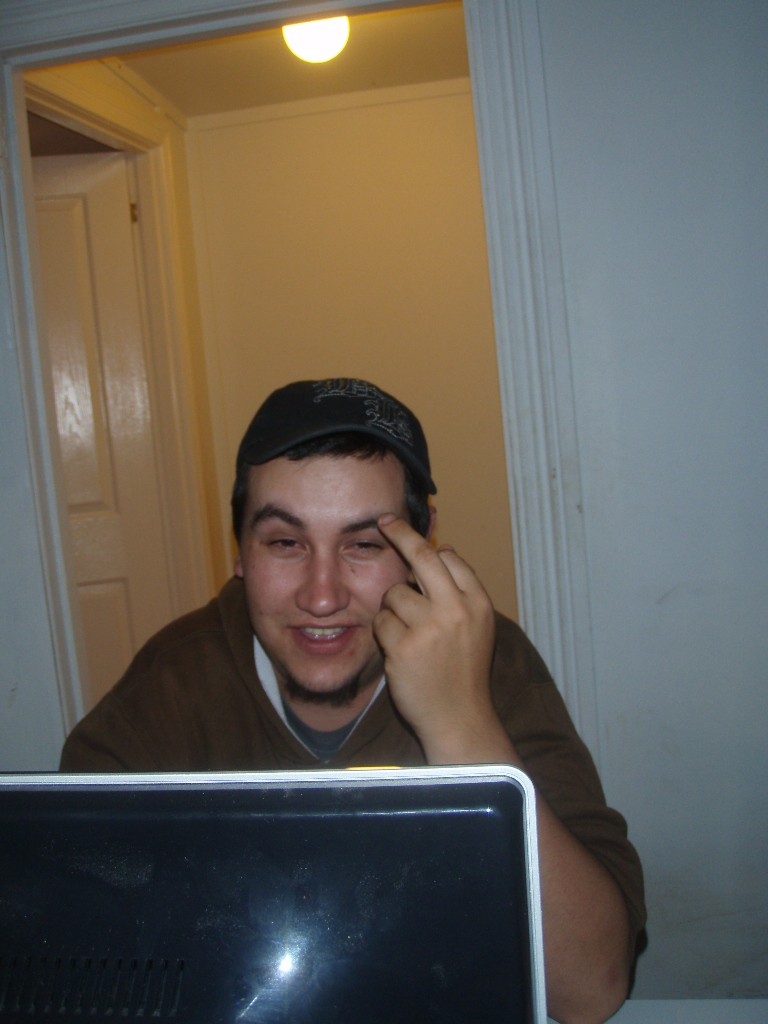 Smurf deciding what team to go on...
Zebra just chillin out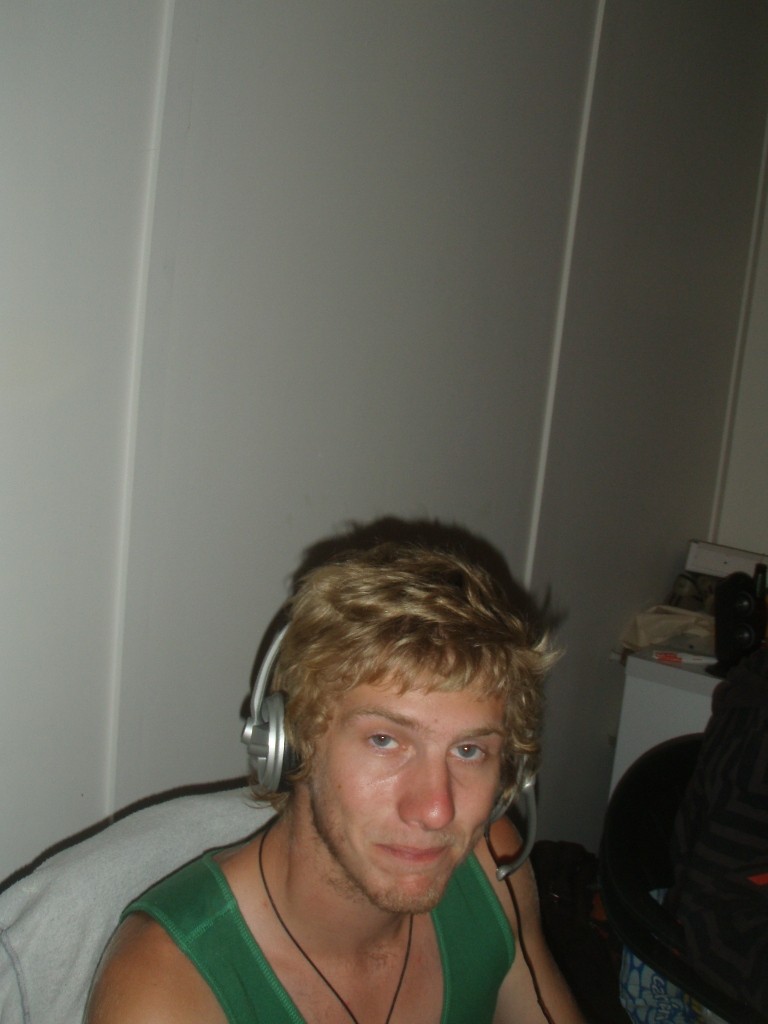 We did a bit of a road trip to launy, 6 people in Opens car. here we got Smurf sittin on the floor in front of clown and behind me in the front set. he was getting a bit uncomfortable so swapped around a few times....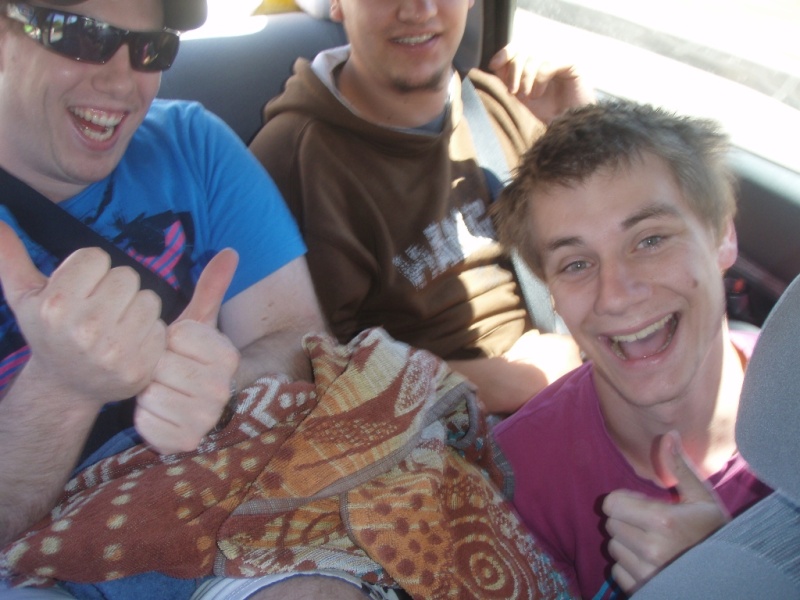 So he decided to get in the front with me...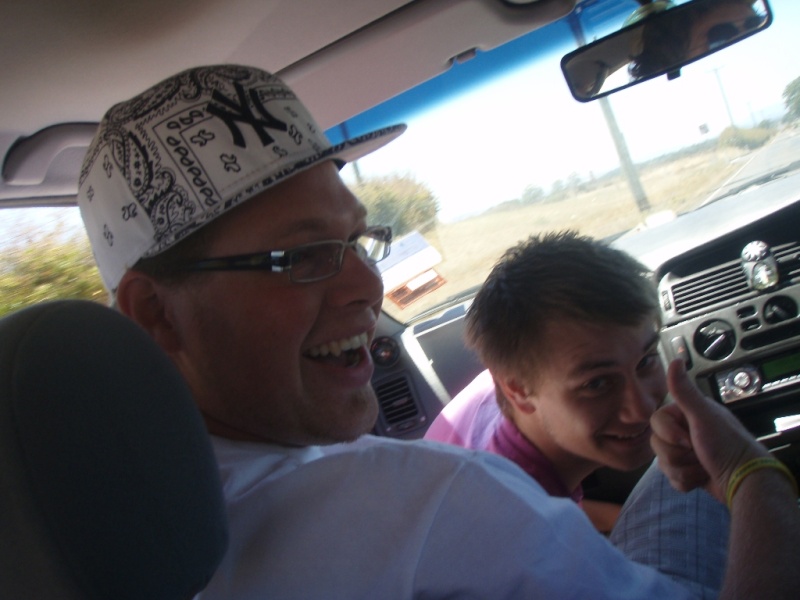 after he was done with me he decides that its a good idea to lay across the back seat and stick his head in medics lap...

This is Crossover jumping of daddy's are the gorge
Medic doing the same
Open jumping as well
On the way back from launy smurf just wanted to ride in the boot. so we loaded up with 5 slabs, chucked 3 in the boot along with smurf and a beer to keep him company

Later that night were getting messy and playing some drinking games, fodder was even joining in

had some epic games of mushroom and fuck the boss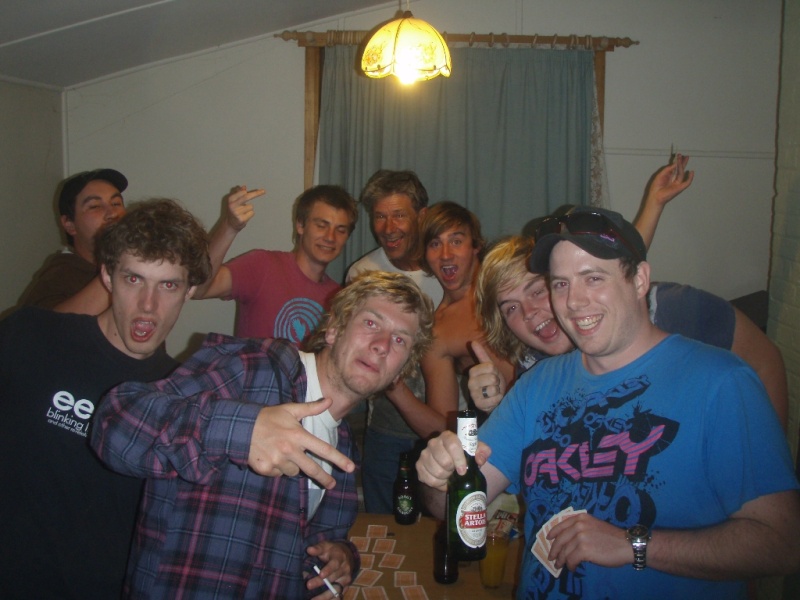 fodder getting messy with us

Big group shot, from left to right.
Hykariki, Openfj0re, Clown, fodder, Smurf, Wake Up Geoff, Zebra, Snowmann, Medic Droid, Mutant Enemy and crossover
Snother group shot but with the DOA banner from last year
Mutant, Smurf, Medic, Hykariki, Crossover, Zebra, Geoff, Clown, Open, Snowmann and Edgers
After this one epic night which im sure is written up on the other thread this is Taubes face after his perfect 10/10 faceplant!

didnt get any of the rest of his body but he was covered in scratches.

Edgers needed some personal time....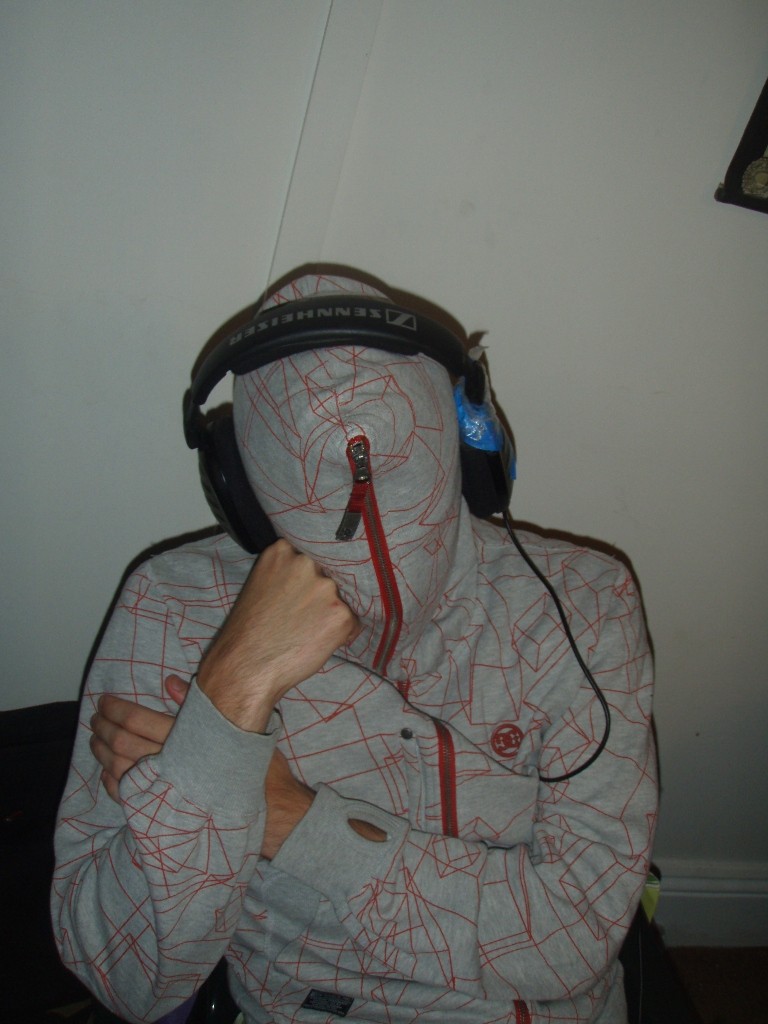 Aiight most of you would also have heard about crossovers big night, this is when he passed out on his chair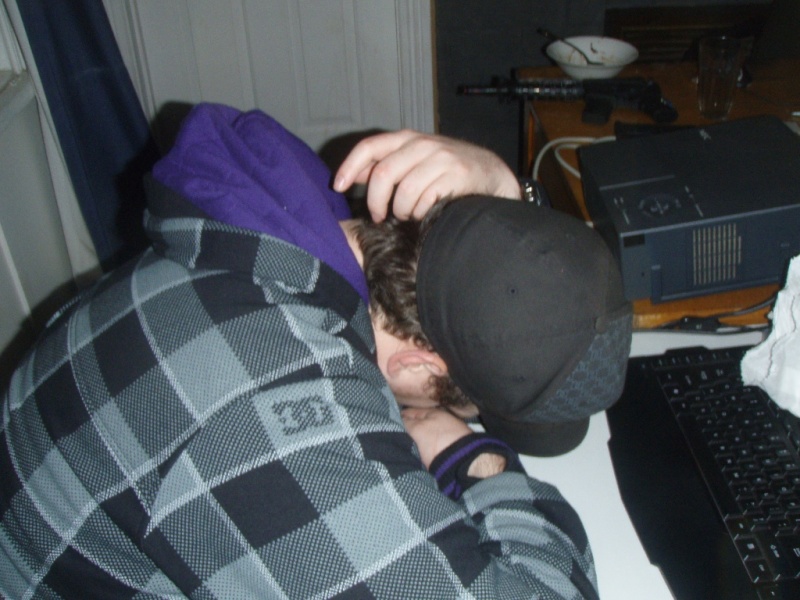 and then this was what happened to his desk space about 30 minutes later or so....

Open and Crossy did a late night bakery run and had some steak and mushroom pies, so here you can see the nice mushroom chunks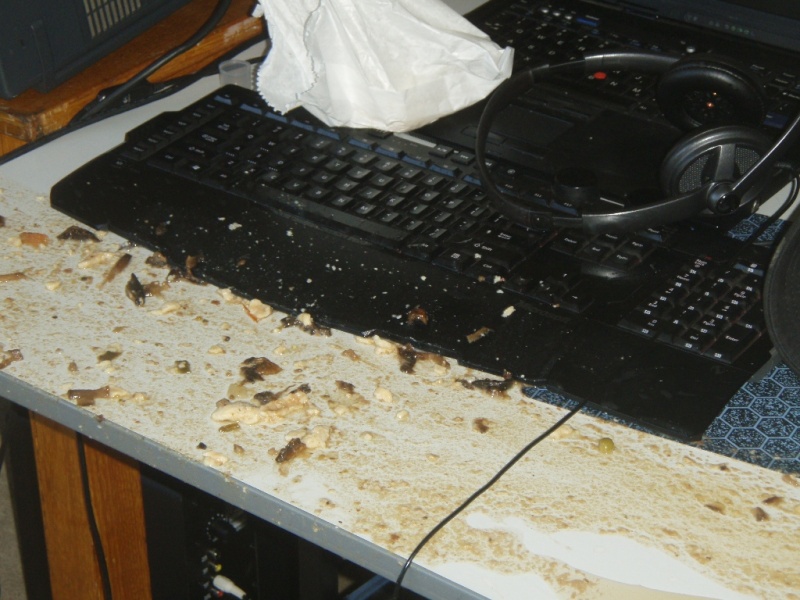 then this is Crossover in the morning

feeling a bit shit
This was at the airport droppin crossover off, the other day he jumped off daddy's at the gorge and this was the result on his arm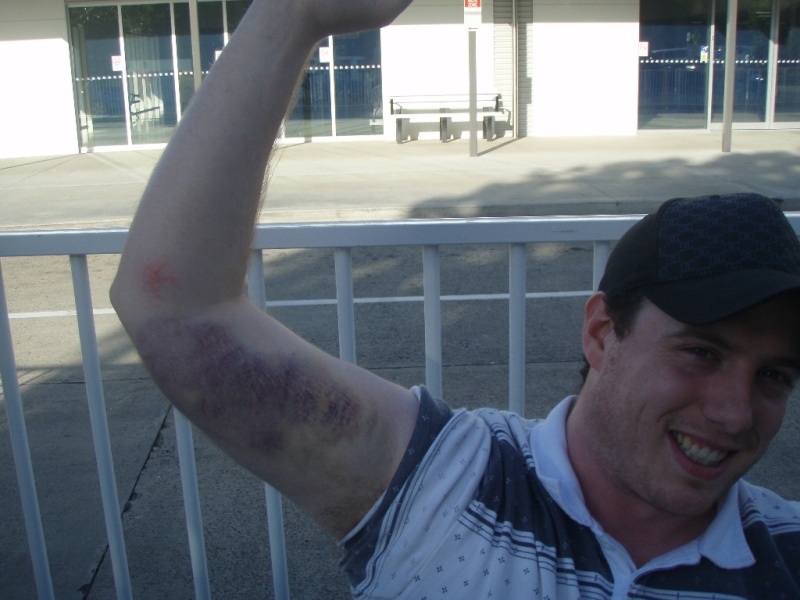 After droppin crossover off at the airport we headed back into launy in Quoths epic van of epicness

here open is showing edgers where he is bleeding out, he almost dies of blood loss!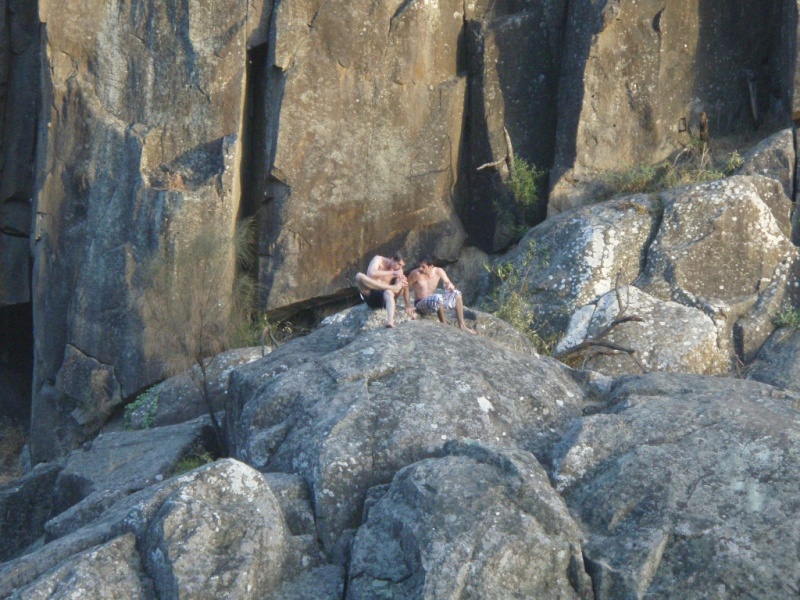 Medic showing me his sexiness

Open is still bitching about how he almost died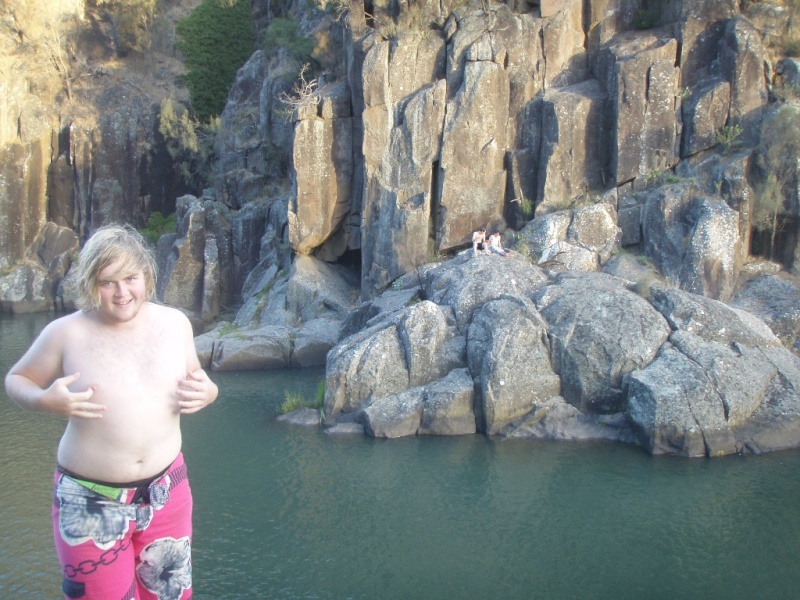 Clayton doing a 720 or a 1080 of daddy's
Back at the house with Mutant and Hykariki chillin out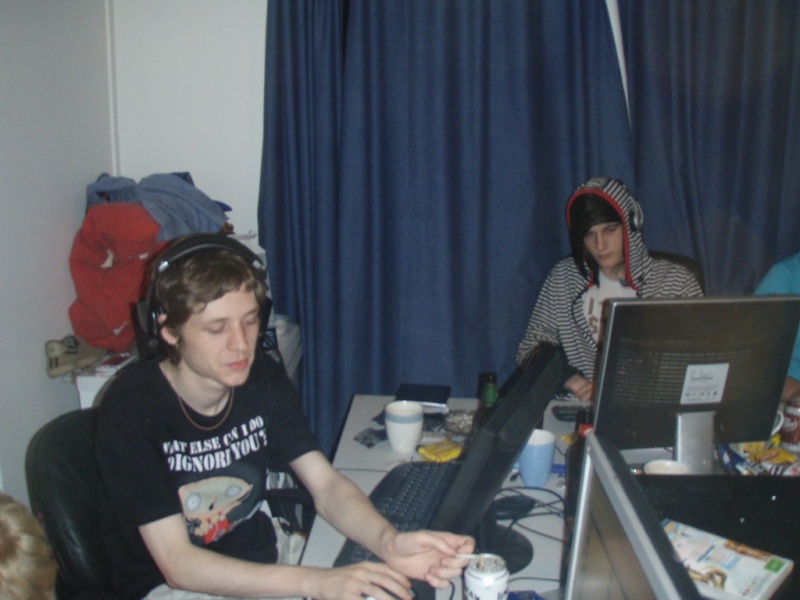 Quoth laying down the law to his computer that just didnt want to let CSS work, after some careful deliberations and some stern words from Quoth the computer finally complied and therefor got to live...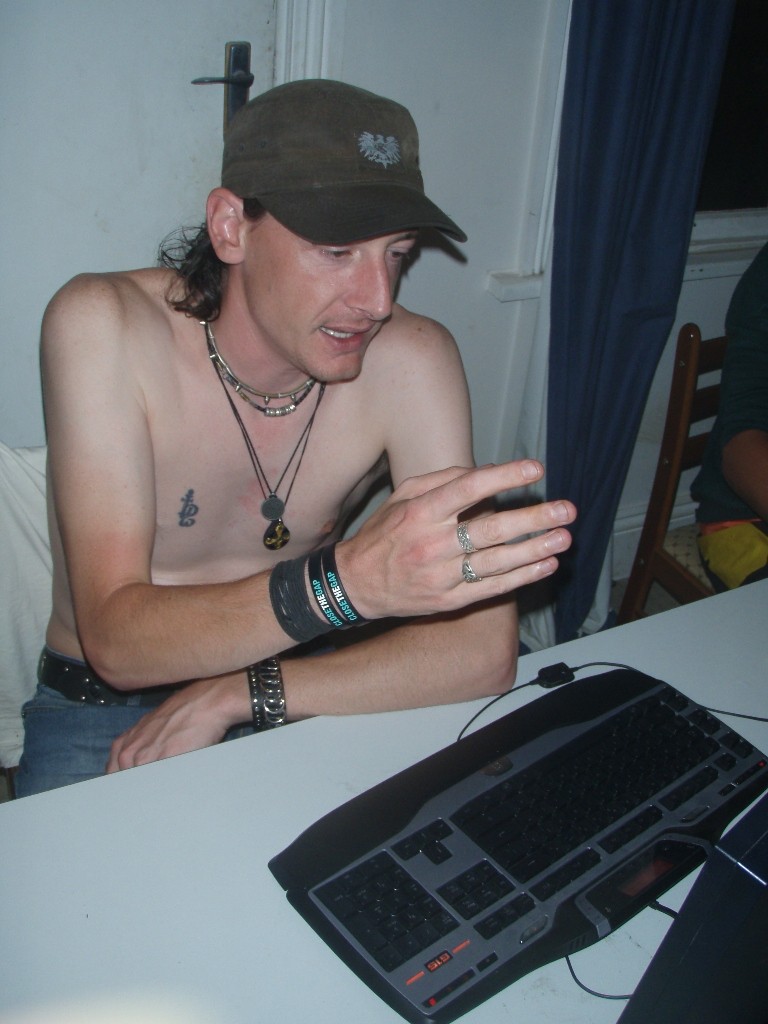 Snowmann caught in the moment thinking "WTF just happened, thats full hax bro!"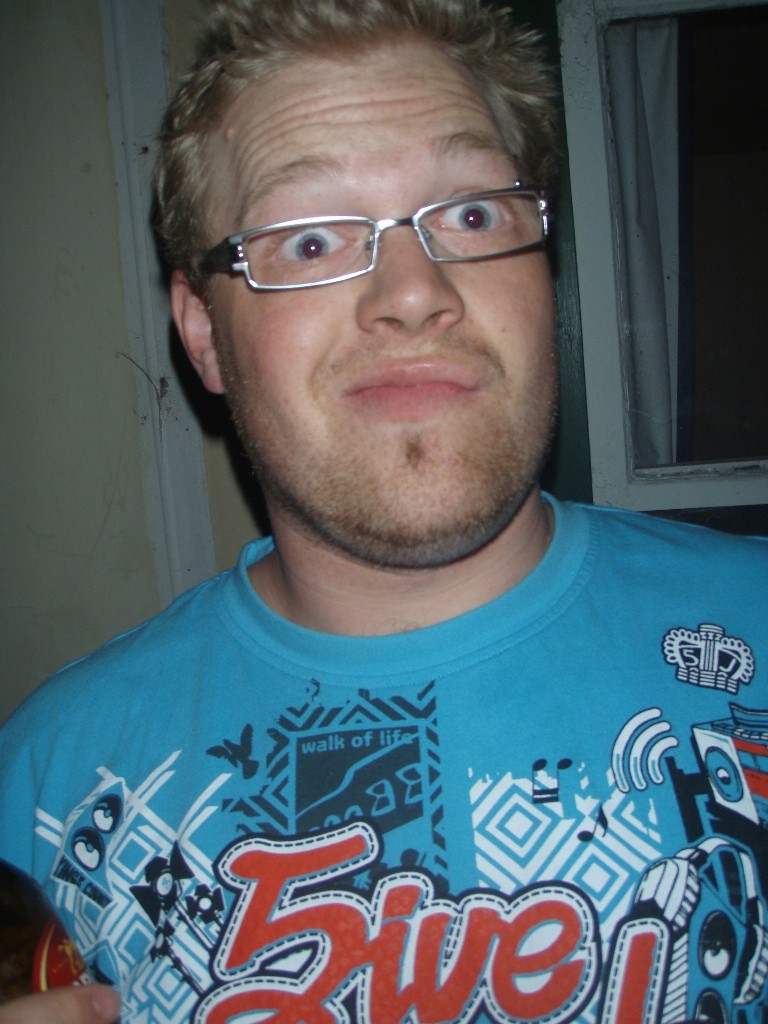 Fodder sleeping out in his car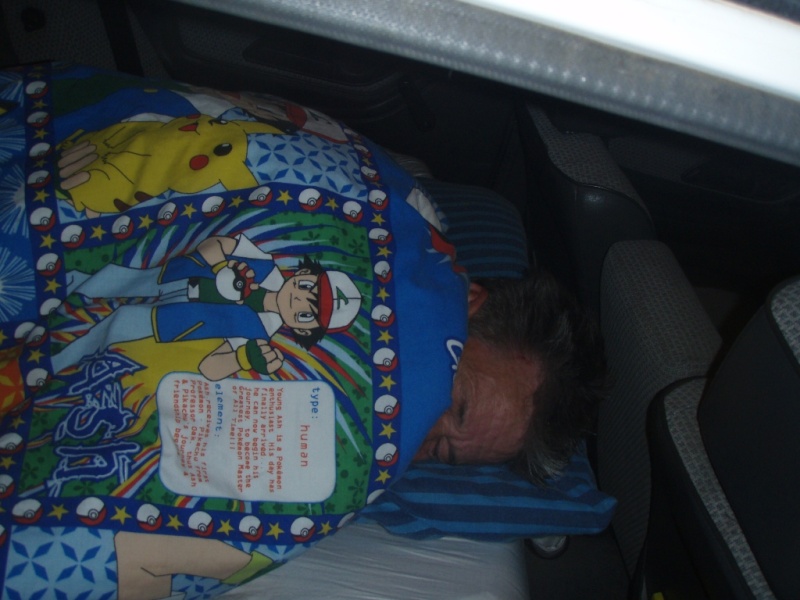 Openfj0re, Clayton, Snowmann and Edgers looking pretty wasted after hittin it hard

Clayton, Open, Taubes and Edgers went for another bakery run but the place was closed so they decided to steal some stuff and bring it back to the house. i was that outta it that i started trippin out when they walked in the house with this stuff and i swear they were only gone for 15 mins or so but was close to 2 hours or so i believe

Medic gets an early birthday present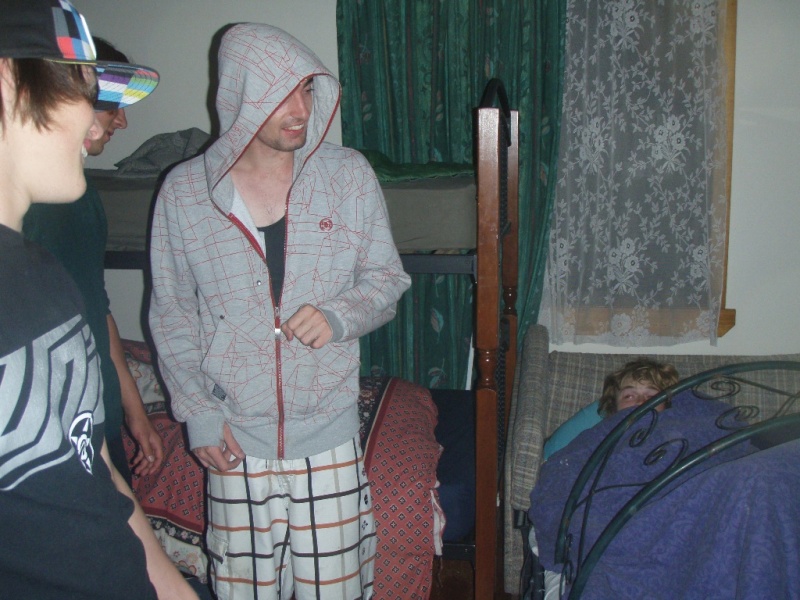 Quoth getting ready to pass out in his epic van of epicness plus the archway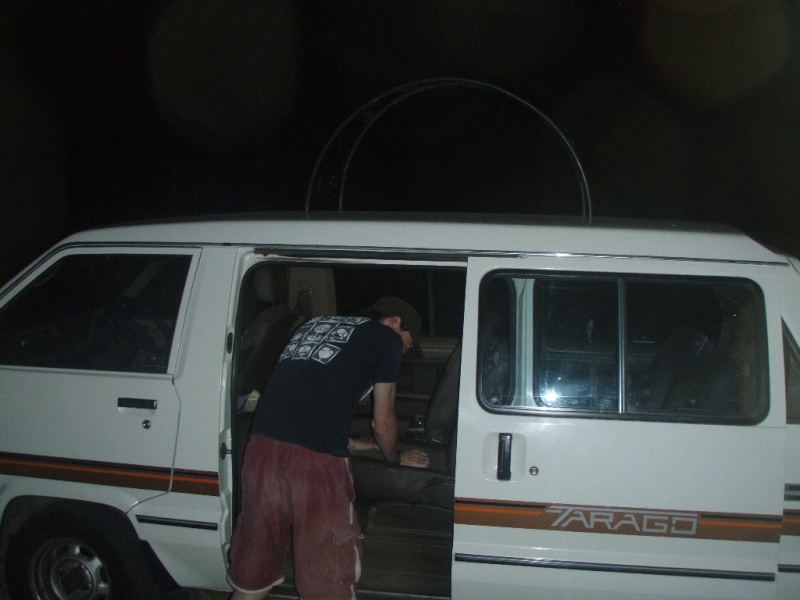 This is on the last night or something before we put all the other extra ones on. Not a bad effort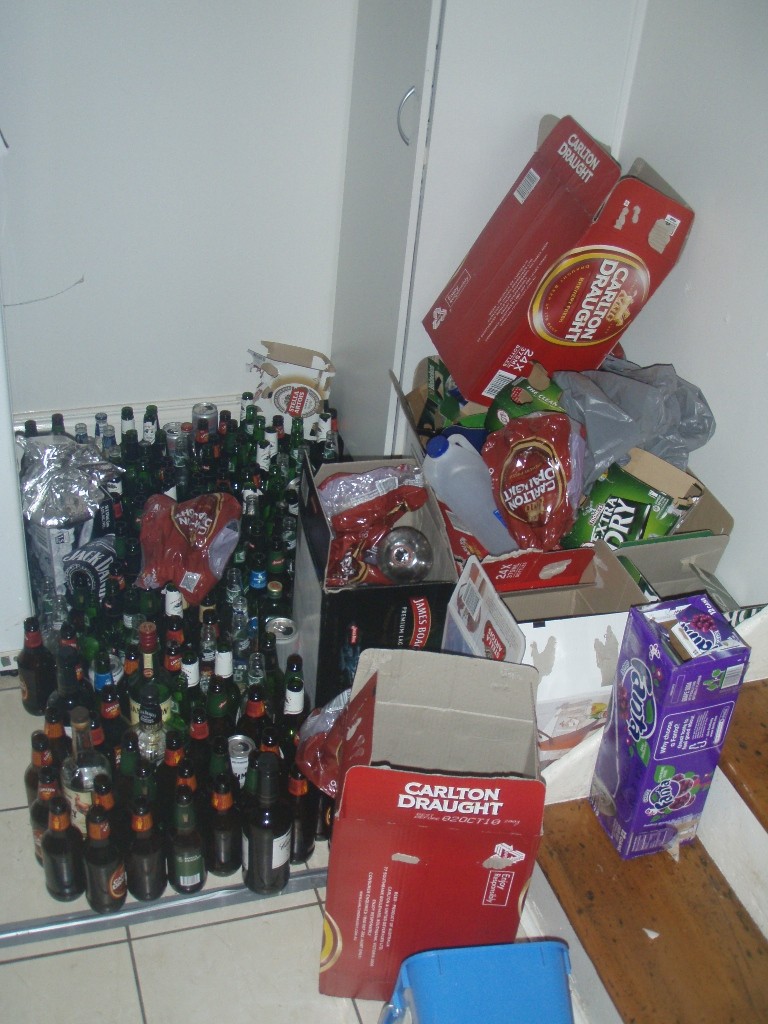 Open getting a photo with all the empties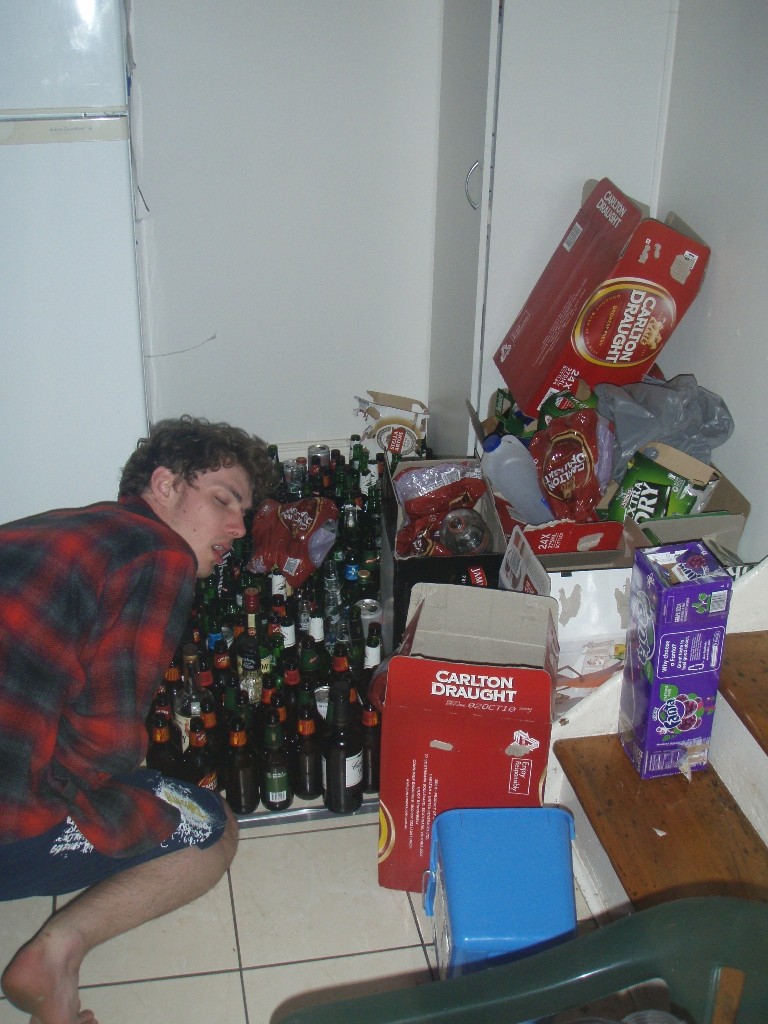 Snowmann getting his photo with the empties
its the last night and it was just me and Taubes left standing, fodder just walked in and was getting ready for work
Snowmann completely out of it and fodder still trying to wake up

Snowmann and Taubes having a quick little drink to prepare for the photo with Geoff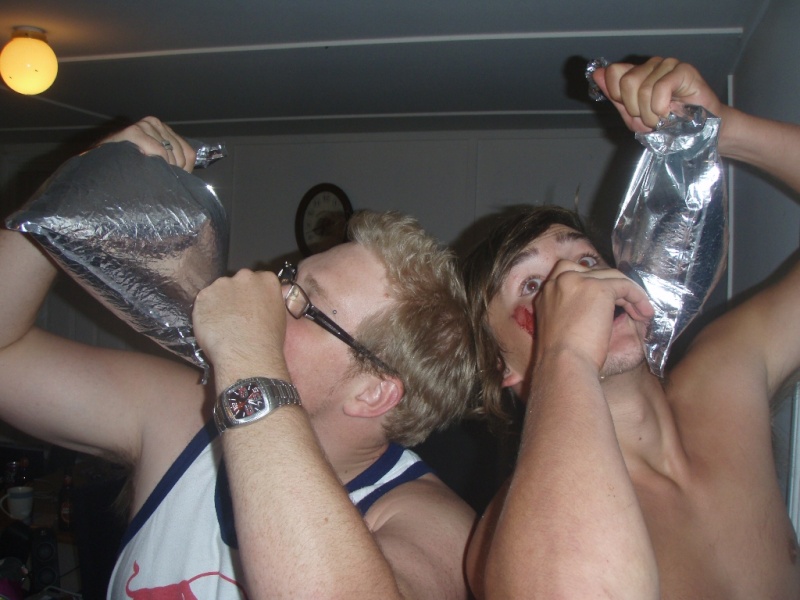 Taubes and Snowmann drinking down some goon with Geoff at 7:10am, we had no shots of black sambucca and Open had crashed so we had to settle with goon...
and we cant forget a photo with Medic passed out with all the empties

so there some some of the pics from the DOA 2010 Lan

like i said ill get the vids uploaded on Monday and ill add them into the second post in this thread that im reserving

hope you all enjoy and thnkas to everyone that came down and once again a massive cheers to Geoff and Fodder for making this happen!!
Snowmann